This page may contain affiliate links. That means if you click and buy, I may make a commission at no cost to you.
How To Make Sure You Are Paying Your Home Mortgage On Time
There are instances where you forget to pay your loans on time. And, there are several reasons why this happens. For instance, you have several loans to pay at the same time. If you are no using a planner or a tracker to check all your loans, there is a chance for you to forget to pat on your due date.
So, what else can you do to make sure you are not missing out on anything?
The best answer is to download a home loan reminder app. Most home loan reminders apps send notifications or alerts whenever you need to pay something on a specific date. With this app, you can easily manage and track your payments without missing one of your loans. A lot of good things can happen if you have a reminder. One thing for sure is that you won't pay any interest or penalties for paying late. You also get to manage your loans better without a headache.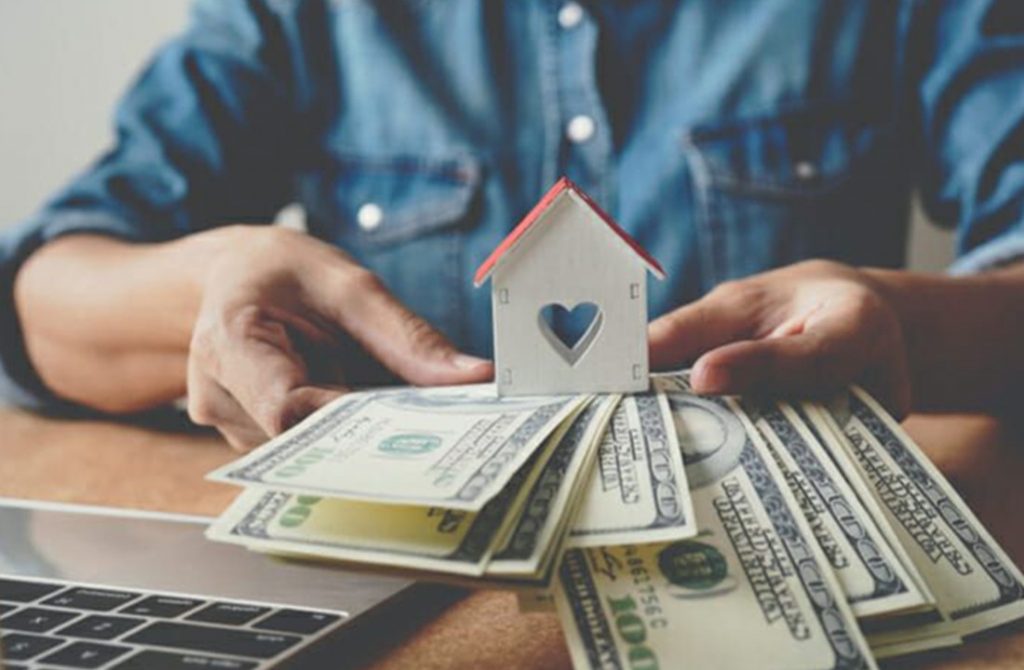 How to choose the right home loan reminder?
There might be a lot of home loan reminder apps online. The best to choose is to compare and contract them. Start by listing the application you saw online. After that, go through each one of them and check their features. Compare the features of the apps and choose the one that can give you the best benefits.
Ensure that you have your goals listed as they will be the basis when you choose the home loan reminder app. For example, if you don't want to pay extra for the reminders, go for free home loan reminder apps. If you want a tool that helps you with other matters related to your loan, you can also look into that.